BADIL (Arabic for 'alternative') is an initiative committed to restoring the media's crucial function to uphold political accountability to contribute to a richer, more inclusive, and informed democratic discourse.
Born out of Lebanon's October 2019 uprising, Badil's mission is to counter sloganeering and fear-mongering with common sense journalism that enables public understanding of complex policy issues, while also advocating for progressive reform and productive solutions. Badil's work seeks to empower the public to fully scrutinise, understand, and respond to political discourse by providing objectively verifiable counter narratives to status-quo political discourse.
The publications on this website incorporate years of work by Badil's parent organisation Triangle and include co-produced pieces.
Badil's editorial team consists of a global team of journalists, editors, researchers, analysts, designers, communicators and, above all, people who believe in progressive change.
Badil's editorial management team includes: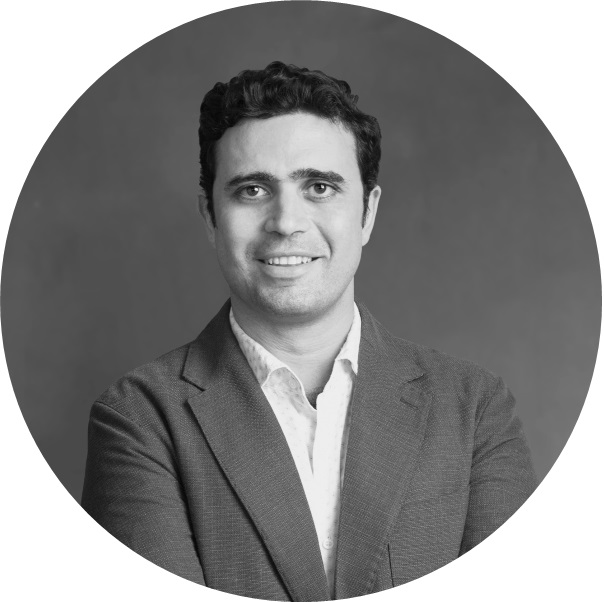 Sami Halabi
Sami Halabi is Badil's Editor-in-Chief. He is a policy journalist, researcher and media specialist. Alongside this role, Sami is also Director of Policy at Triangle, where he works to promote progressive policy through communications, advocacy, and policy development. Sami's focus is on political economy dynamics, and he has a long record of accomplishment in applied research with international organisations, governments, and the private sector. Sami is regularly invited to take part in discussions in international fora and television networks to discuss a wide range of pollical economy issues. Previous to these roles, Sami's journalism work consisted of print and broadcast with top international media outlets and publications, alongside work on media development in different global contexts. Sami holds a Masters degree in Public Policy with Distinction from The University of Edinburgh.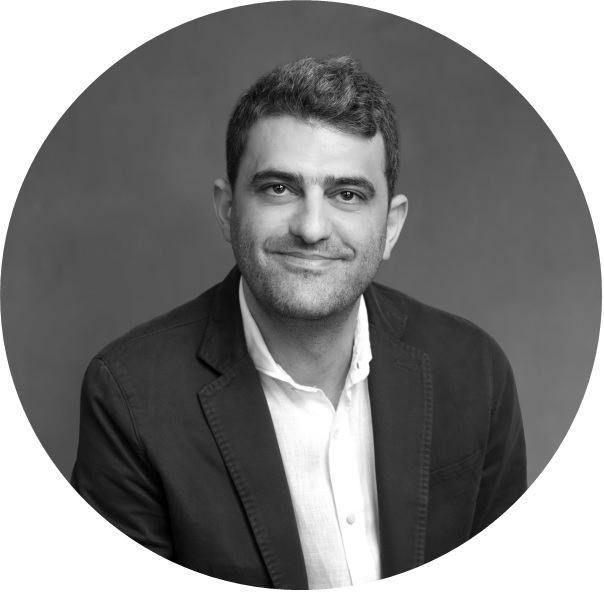 Nizar Ghanem
Nizar Ghanem is Badil's Editor-at-Large. He is a well-known Lebanese activist and economic researcher, and a prominent figure in the protests that erupted in Beirut in 2015 and 2019. Nizar is the Director of Research at Triangle, where he designs and leads key research projects with international organizations. He has authored various reports and published scholarly articles on a variety of topics related to governance and development in the West Asia and North Africa region. Nizar is also a founding member of the Depositors Union, a grassroot organization dedicated to protecting depositors' rights in Lebanon. He holds a Masters in International Relations and Economics from the Paul H. Nitze School of Advanced International Studies (SAIS).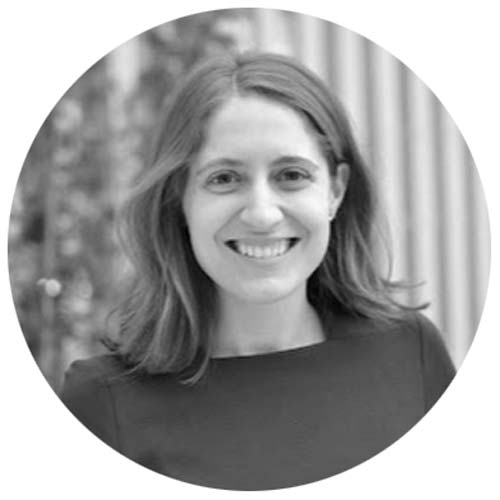 Elissar Harati
Elissar Harati is Badil's Managing Editor. She is a project manager with experience in international development, public policy, and communications. Elissar is also the Managing Editor at Triangle where she manages content production and oversees editorial standards. Prior to joining Triangle, she was a Social Development Consultant with the World Bank in the MENA and West Africa regions where she specialized in citizen engagement, social inclusion and gender. Before that, she worked in journalism and policy as a writer and editor. She holds a Master's in Humanitarian Studies and International Communications from the Fletcher School of Law & Diplomacy.